Bathroom Remodeling
$1500 Off All Bathroom/Walk-in Tub Installations.
Our Bathroom Remodelers In The Wicomico, MD Area Can Help You Bring Your Vision To Life
Been trying to remodel your bathroom for a while now? You've come to the right place! Here at Camden Enterprises, we specialize in all things bath remodels. Our bathroom remodeling contractors have years of experience providing efficient bathroom remodeling services in Wicomico, MD and the surrounding areas. Our team of expert bathroom remodelers can help with anything from flooring and electrical work to tile installation and drywall. Call us today to begin building your dream bath with one of the best bathroom remodeling companies in the area!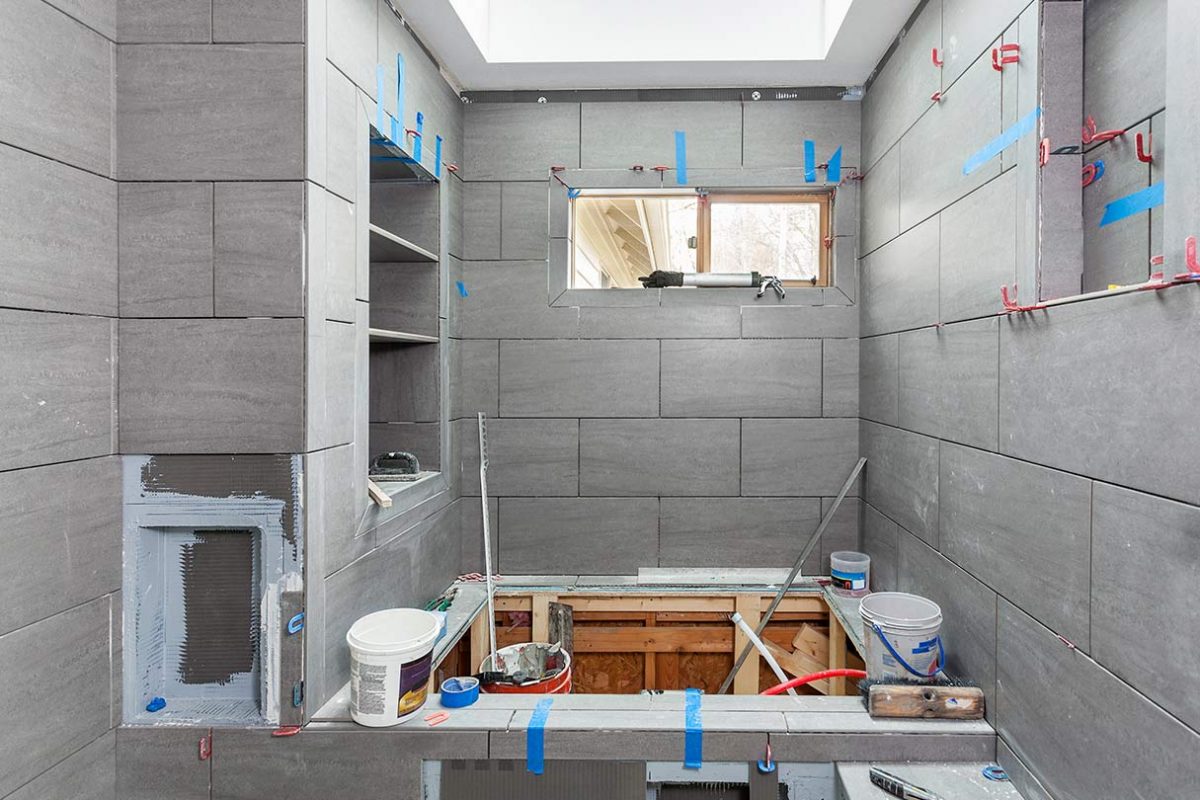 The Benefits Of Bathroom Remodeling Services +
Increase home value

: Even a minor remodel can majorly increase the chances of a sale. Increase the value of your home with a stunning remodeling project.

 

Increase functionality

: If the design of your bathroom and appliances make

s

 your life a little bit harder, it's time for a remodel. A proper bathroom shouldn't be a hassle 

to use

. Increase functionality with our help!

 

Increase beauty

: Nothing is better than relaxing in a luxurious bathroom after a long day. A bathroom remodel allows you to revamp your space into anything you want it to be.

 
Our Bathroom Remodeling Contractors Are By Your Side From Start To Finish
We understand how stressful a remodeling project can be, which is why we are here to help you every step of the way. Our contractors in the Wicomico, MD area will even help with insurance work! Our team works as far as Annapolis, MD and Fairfax County, MD. Give us a call today if you live in any of the following areas: 
Worcester County, MD

 

Dorchester County, MD

 

Talbut County, MD

 

Somerset County, MD

 

Montgomery County, MD

 

Annapolis, MD

 

Fairfax County, MD