Find a Walk-In Tub By Size More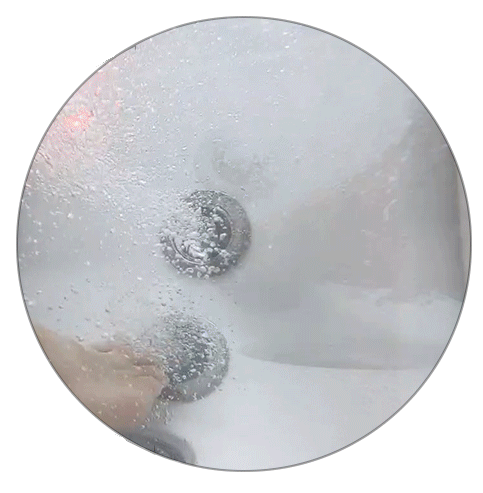 Untitled design (36)-Recovered
Build, Buy & Receive an
Instant Installation Estimate.
ella_rain-shower_kit
Available on All Walk-in Tubs
Luxury Master Bathroom with Free Standing Bath Tub
We are offering 100% Financing on all projects.
We are also offering Zero percent interest for 18 months for qualified applicants.
Watch our 30 second video
We are certified dealers and installers for walk-in, handicapped-accessible tubs and showers.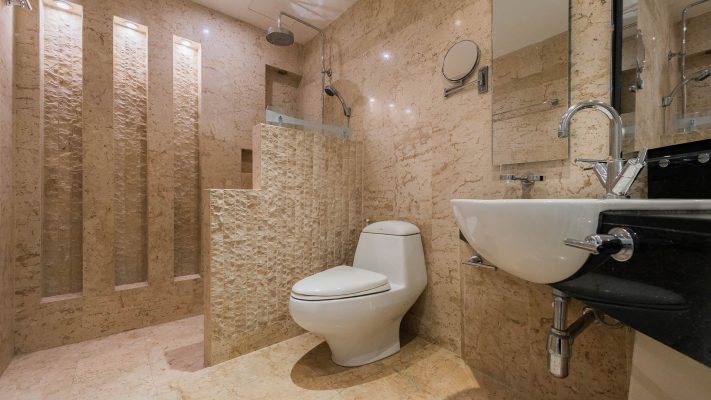 Whether your shower is out-of-date or doesn't accommodate your needs anymore, Camden Enterprises can help.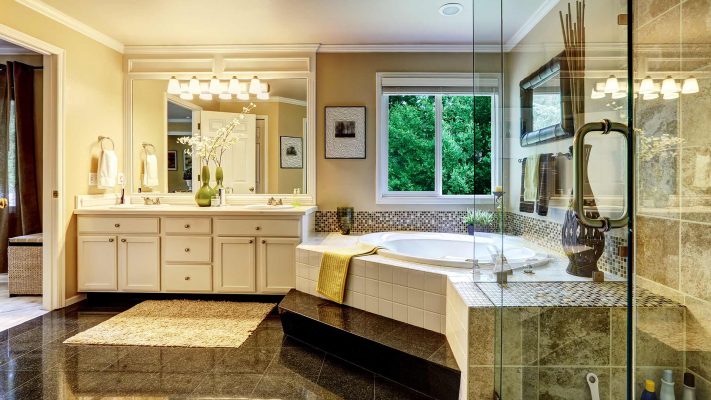 Been trying to remodel your bathroom for a while now? You've come to the right place!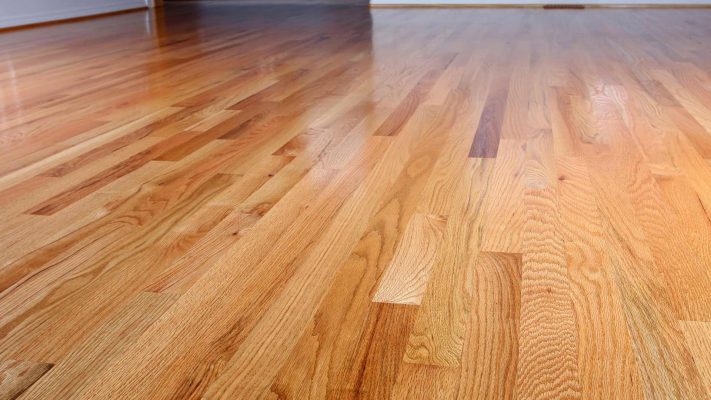 Searching for flooring installation services in Worcester County, MD or the surrounding area?
The expert contractors at Camden Enterprises provide custom kitchen remodeling services in Wicomico, MD and the surrounding areas!
Find Out how you can save $1500 on your walk-in tub installation
Camden Enterprises is a family-owned and operated home improvement company in Princess Anne, MD. Owner, Steven Akers
Work With A Team Of Experienced, Caring Remodeling Contractors In The Wicomico, MD Area
Welcome to Camden Enterprises! We are a family-owned remodeling company that's been providing services in the Wicomico, MD area since 2004. Our business is built on integrity and quality. When you put your trust in us for a project, you can expect superior customer service, timeliness, and cost-effective accessible solutions. Whether you need walk-in shower installation service, a custom shower enclosure, or a bathtub replacement to complete your bathroom renovation, you can count on us. Get in touch with our expert remodeling contractors today for a free estimate! 
We offer services in and around: 
A Remodeling Company Offering Highly Personalized Service
We understand that every homeowner has different needs for their home, which is why we tailor our services to you. If you need to make your bathroom handicap accessible with a walk-in shower or tub, Camden Enterprises is here to help you get it done right. Our bathroom renovations with disability access are trusted throughout the Wicomico, MD area. Put your trust in us, a certified dealer for walk-in tubs and showers! 
Custom Shower Installation Services That Fit Your Needs
There are a number of custom shower enclosures you can choose from: quadrant, square, framed, hinged, walk-in, tub enclosure, etc. Your shower closure should fit both your space and your needs. Here at Camden Enterprises, we help clients design and install bathrooms that check all of their boxes. Our team has 27 years of experience in the industry! Put your trust in our expertise today and get your home improvement project done properly.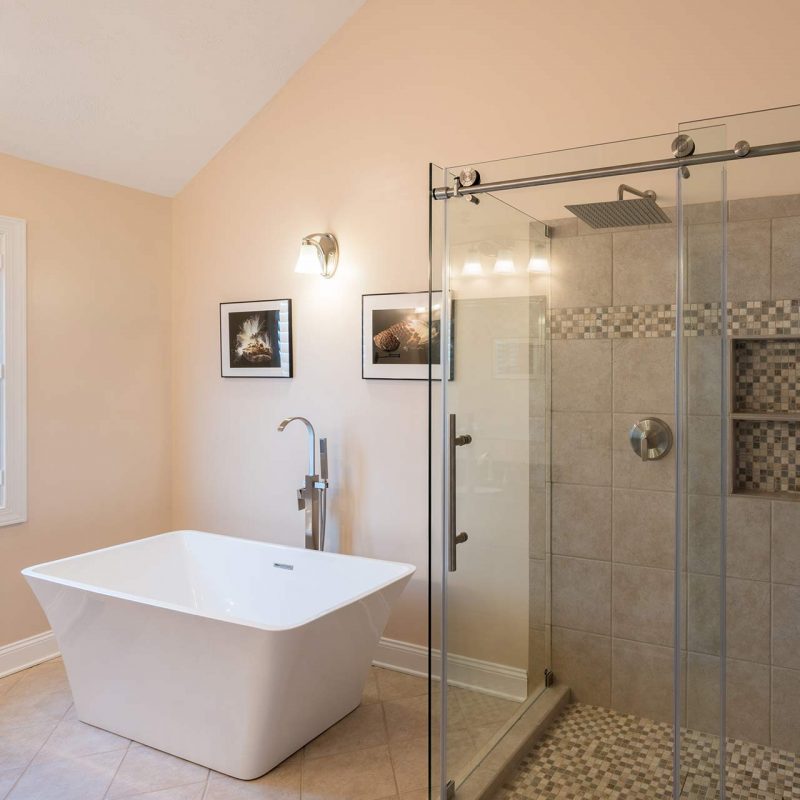 Crystal Drey



2/16/2020 – Google
Hello everyone!!I just want to let you know about this amazing company CAMDEN INTERPRISESI HAD THEM INSTALL A NEW WALK IN TUB FOR ME ITS AMAZING!!! I WOULD GIVE THEM 5 STARS!! CUSTOM WORK VERY DETAILED TRY THEM OUT YOU'LL LOVE IT


The Harrington Group



2/16/2020 – Google
Steven is extremely professional and a perfectionist! He does amazing work- I would highly recommend him for any remodeling you need done in your home!



Felicia O'Brien



1/16/2020 – Google
Great business



Renée Riggins McConnell



1/17/2020 – Google
They did an amazing job for my mother. The walk in tub is like having a spa in your own bathroom.



Donna Harrington



2/20/2020 – Google
Steven at Camden Enterprises was very responsive and even jumped in quickly and helped a client that had an urgent issue. He took care of them professionally, quickly and with a reasonable quote. I'm so thankful to know him and would highly recommend him!



Cait Riddle



0/0/2020 – Google
All I can say is WOW. Camden Enterprises came highly recommended to me by my colleague after I bought my first house and wanted to do the bathroom. Steven and his wife, Heather, really helped me make my dream house my DREAM HOUSE!! They were so helpful, gave me great advice and design input, and offered a fair price. Thanks to Camden Enterprises, I'm proud to say that YEP. THIS IS MY DREAM HOUSE.
Description



Nathan Roberts



3/10/2020 – Google
I was extremely pleased with our walk in tub. They were polite, knowledgeable, and didn't take long at all. Highly recommended.



Jeremy Cook



6/16/2019 – Google
We had a walk in tub installed and Steve did an amazing job getting the tub installed and looking beautiful



Real Life with Amber



8/13/2019 – Google
Camden enterprises were extremely helpful!! Literally 2 days before settlement my insurance company needed a few shingles to lay down better and the roof needed power washing. They came that next morning and took care of me!!



Susan Zimmer



10/18/2020 – Google
Complete bathroom remodeled with walk-in tub/shower. Excellent work done quickly and economically. The crew was clean and considerate.



Daniel Wilkin



9/16/2020 – Google
Steve and his crew did a great job on my bathroom. It was a complete remodel wear everything was replaced. They worked steadily until the job was complete. The finished work was done with attention to detail.



Lura Myers



2/10/2020 – Google
Camden Enterprise (Steve Akers) completely renovated my bathroom and did an amazing job. I worked with Steve remotely and he was in contact with me daily — providing updates, pictures and options. It was the easiest and most satisfying renovatjon I have ever worked on — recommend him without reservation and hope to use him again!



Steve Hall



7/9/2020 – Google
Steven Ackers did a great job on the total renovation of my master bath. There was a structural issue that concerned me and he came up with a professional fix that I was grateful for.



Richard Greenstreet



9/12/2020 – Google
Steve is a consummate professional. He accurately surveyed the jobsite prior to coming up with a solid fixed price estimate to complete the installation of a walk in tub for my mother. He completed that job in just 4 days, to include demolition and a complicated installation. He is diligent and resourceful when problems present themselves. Would definitely use him again.



Brittany Hill



8/16/2019 – Google
Did a good job with working with the residence and it's particular needs to fix the problems. I would recommend.



christopher hill



8/16/2019 – Google
Very outstanding company they do great work at affordable cost and the turn out is amazing i would definitely refer and hire these guys again



Heather Adkins



8/16/2019 – Google
Camden Enterprises did a full bathroom remodel off my master bedroom with a walk-in-bath tub for me. The gentleman was very knowledgeable and answered more of my questions than other companies. His prices were great and contract was signed that day & work began rite away. The quality of work is superb & his company was always on time. I have a porch repair and staining for his next project. I highly recommend this company. Thank you very much.



Crystal Drey



1/08/2019 – Facebook
they do very good work, friendly crew and aim to please.



Donna Bloom



11/10/2016 – Facebook
Camden enterprise is an awesome company……they r at your Beck and call …….they will do whatever u want and also give u very good input on what they think you should do or not do…..they really care about what u r getting done…..and they go above and beyond…….I highly recommend them



Krystal Jensen



5/05/2016 – Facebook
I hired Camden Enterprise to gut out my bathroom and do a total remodel. It turned out beautiful. The crew was very respectful. They went above and beyond to ensure I was happy with the project throughout the stages.



Kelli Riddle-Childers



2/07/2016 – Facebook
I was very pleased with my new bathtub. I called several other companies for an estimate and Camden Enterprises came in about $2000 cheaper, and they installed my bathtub in no time. I love the lights and radio that is installed in this model. Thank you Steven for your hard work! I would recommend these people to anyone looking to update their bathroom.



Elizabeth Ford



1/30/2016 – Facebook
I had my entire bathroom gutted and remodeled. Did a wonderful job. Very professional and top notch work. Would recommend to friends and family. Its beautiful.



Jeremy Tyler Cook



5/05/2016 – Facebook
Steven Akers installed a walk in tub for me and did a amazing job and whenever anything has an issue he's here to fix it and it's just an amazing job
Angie Elite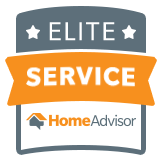 Angie top rated

Angie badge