Walk-in Bathtubs & Installation
$1500 Off All Bathroom/Walk-in Tub Installations.
Offering Professional Bathtub Replacement Services In The Wicomico, MD Area
We are certified dealers and installers for walk-in, handicap-accessible tubs and showers. Here at Camden Enterprises, we understand how important it is to have a safe and comfortable bathroom. Our professional walk-in bathtub and doorless shower installation services are both ADA-compliant and cost-effective. Our team will travel to any town in the Wicomico, MD region to install your custom walk-in shower, or to provide professional bathtub replacement service.
Call today if you need assistance installing tubs suitable for disabled family members in Worcester County, MD or any of the surrounding areas: 
Our SimTile wall panels combine the designer look of tile with the easy maintenance of Sentrel. Avoid the time-consuming, constant hassle of cleaning difficult grout lines and get the custom look of a tiled tub or shower in as little as one day.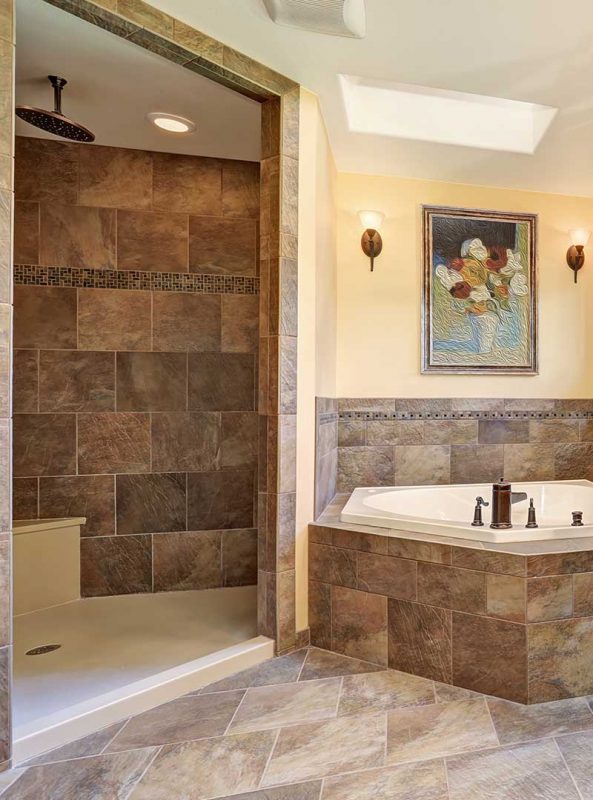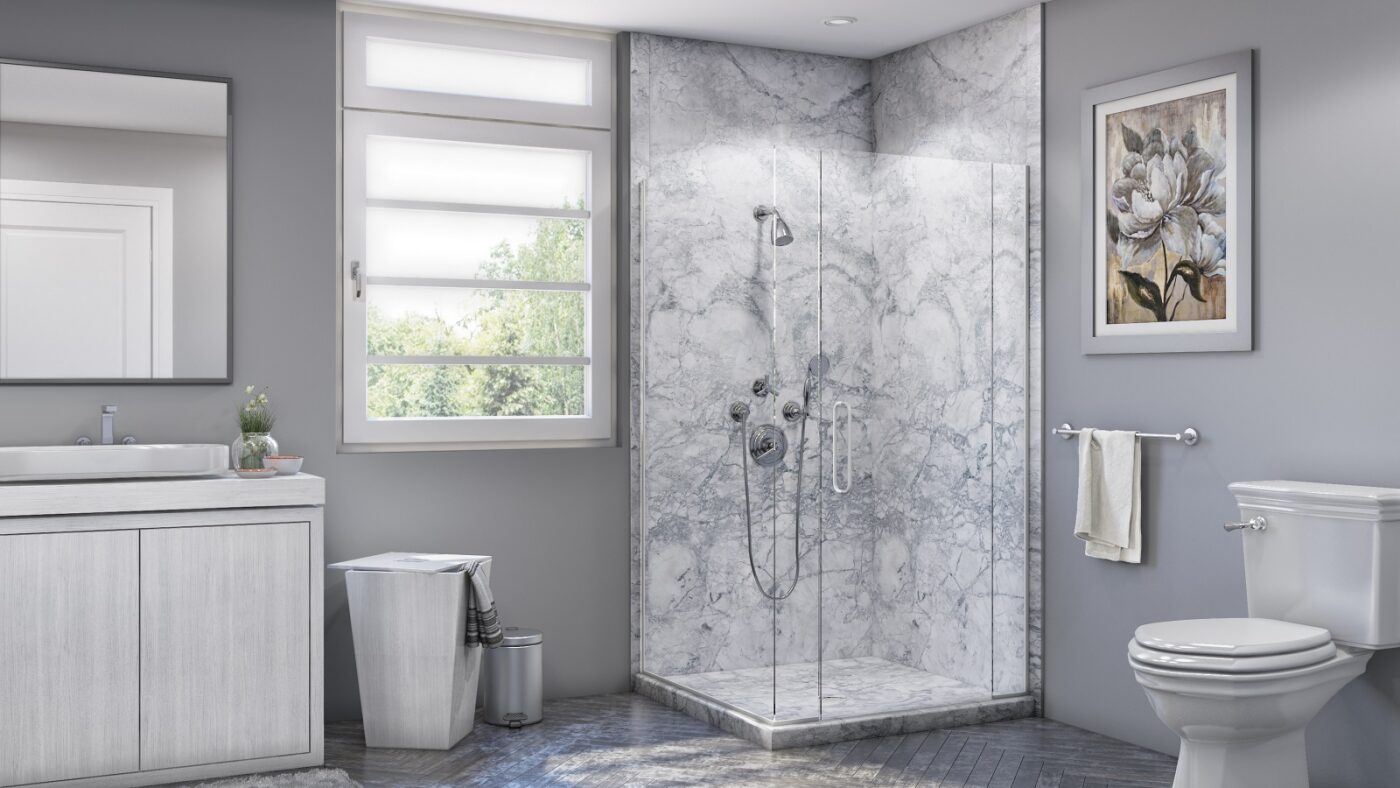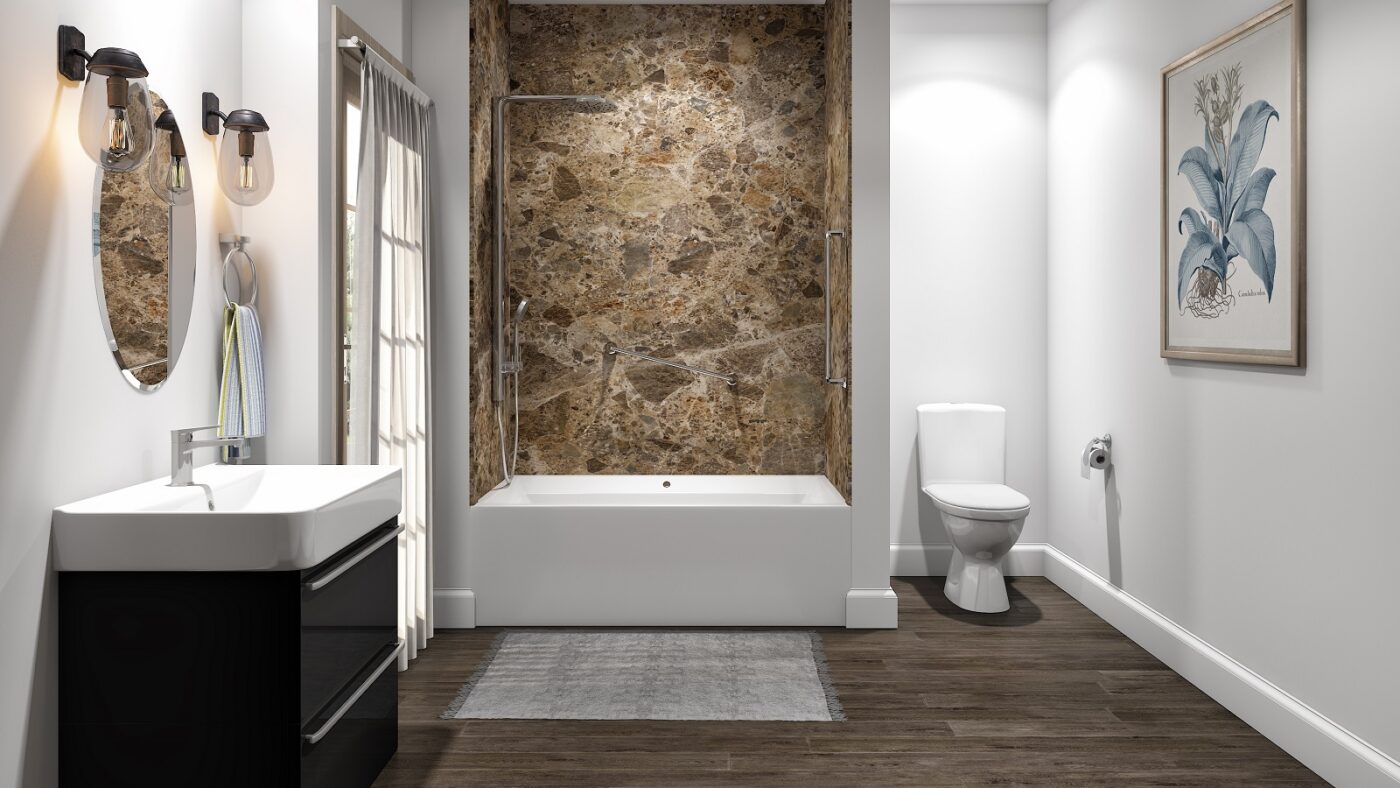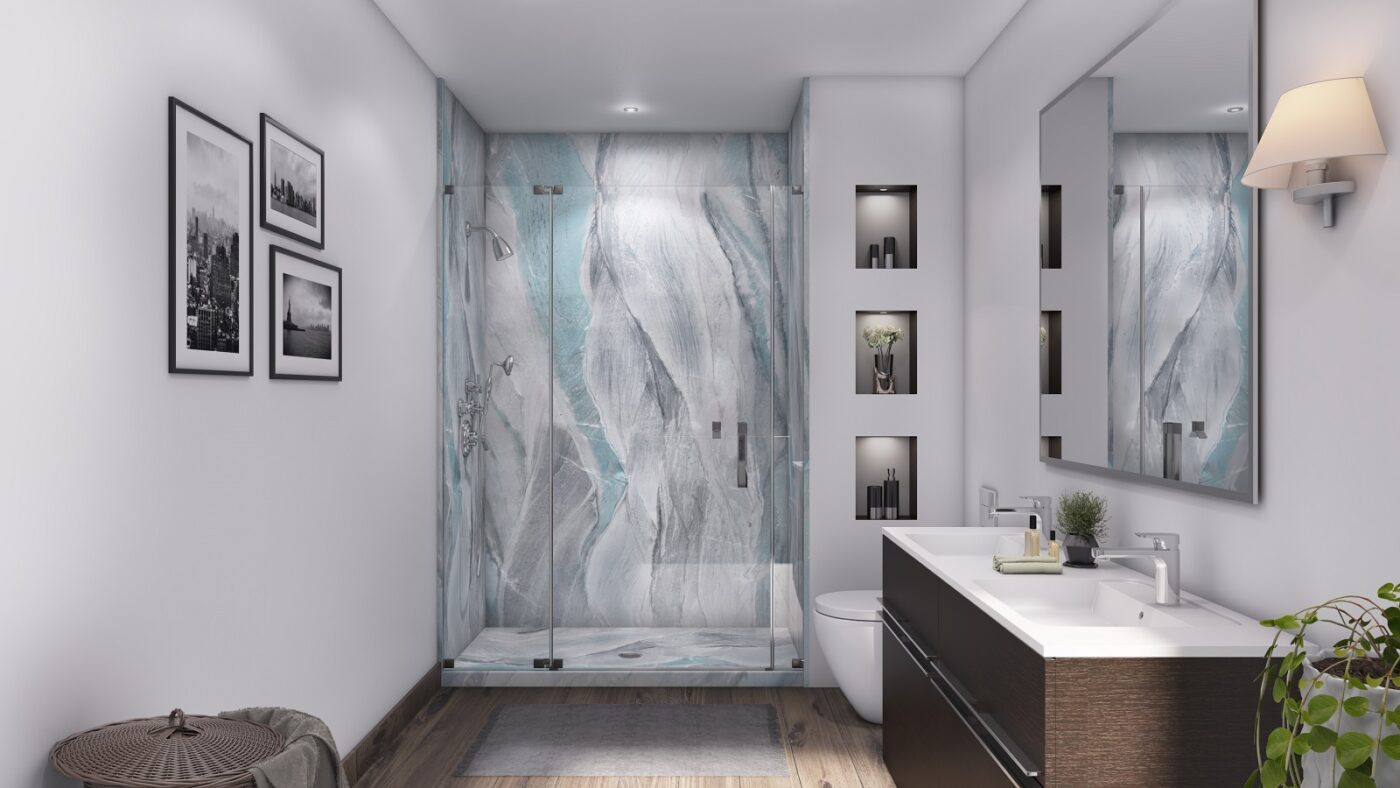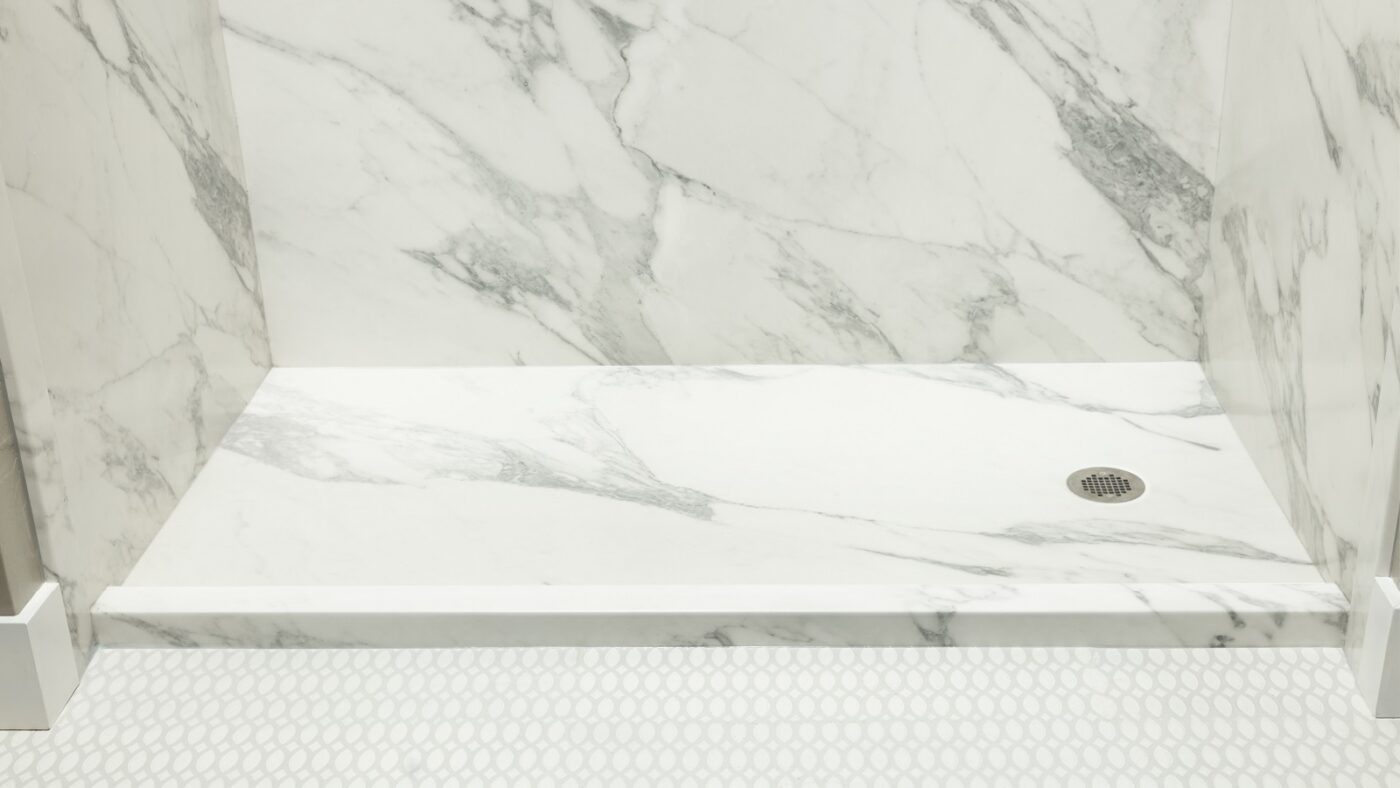 Start your bathroom remodel off right with Camden Enterprises. Get rid of that outdated tile with the hard to clean grout lines and have a beautiful, custom Camden Enterprises Bath System installed in as little as one day. With over 20 stone patterns to choose from, a designer bathroom is yours for the making.
BENEFITS OF CAMDEN ENTERPRISES
APPEARANCE
Sampled from actual stone and granite slabs, Camden Enterprises provides a flawless, high-resolution visual reproduction of beautiful natural stones.
VALUE
Camden Enterprises bath systems cost significantly less than natural stone, and often much less than other bathroom remodeling products.
SELECTION
With an ever adapting selection based on contemporary design trends, Camden Enterprises products are available in a wide variety of stone patterns, offering a large selection of colors and tones to choose from.
VERSATILITY
Camden Enterprises bathtubs and showers can easily be adapted to bathrooms of all configurations, from clean and simple to one-of-a-kind designs, thanks to the ease of on-site customization.
HYGIENE
Although Camden Enterprises baths and showers have the appearance of natural materials, it is completely impervious to water, bacteria, mold and mildew and requires no sealants, unlike natural stone and grout.
MAINTENANCE
With full-wall panels and no grout lines, Camden Enterprises product is extremely easy to clean and maintain for a lifetime of use.
INSTALLATION
Camden Enterprises showers and baths can be installed quickly and easily over a variety of substrate materials, allowing skilled installers to transform a bathroom in as little a day.