Kitchen Remodeling
$1500 Off All Bathroom/Walk-in Tub Installations.
Offering Custom Kitchen Remodeling Services In The Wicomico, MD Area
Looking to expand your kitchen, change the flooring, or completely redesign? The expert contractors at Camden Enterprises provides custom kitchen remodeling services in Wicomico, MD and the surrounding areas! From start to finish, our contractors will be there to ensure your kitchen renovation turns out exactly the way you envisioned. We work with every type of material and can help you install brand new appliances, call today! Get your kitchen remodel done right—call Camden Enterprises, one of the most reliable kitchen remodeling companies in the area!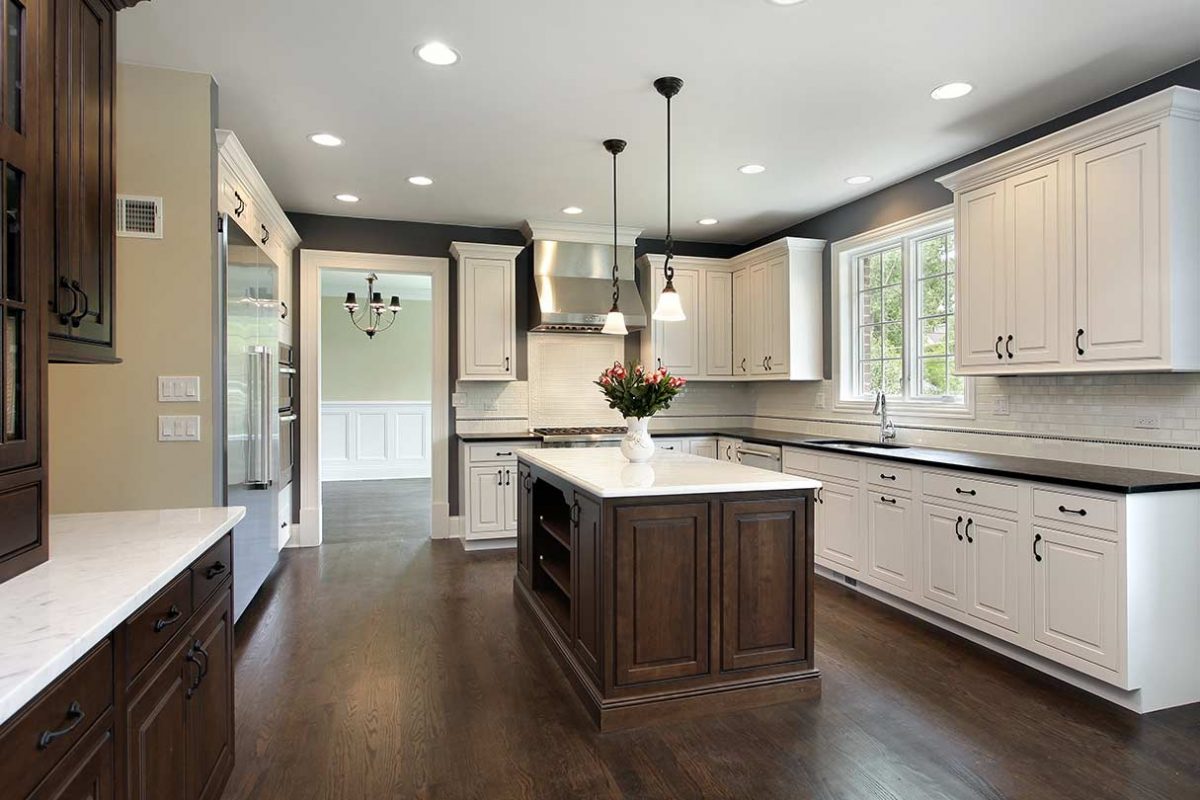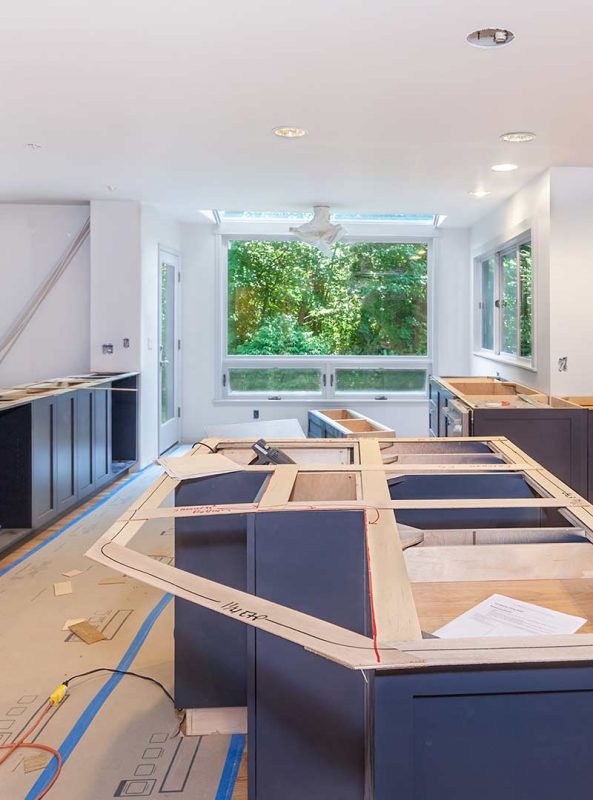 Kitchen Remodeling Contractor +
Here at Camden Enterprises, we take great pride in our customer service and dedication to doing what's best for each and every client. If you want reliable kitchen remodel contractors, join forces with us. We work as far as Annapolis, MD and Fairfax County, MD, as well as Worcester County, Dorchester County, and the areas in between! 
What Our Kitchen Remodeling Services Can Do For You
A kitchen renovation provides a number of benefits for homeowners. It increases the value of your home, as well as the functionality, sustainability, comfort, safety, and more! Oftentimes, we put up with old and inefficient appliances and a design that doesn't fit our lifestyle. If you have been meaning to revamp your kitchen but haven't made the first step, contact our professionals today! No matter where you are in the process, our team will help you finish the project without cutting any corners. Have a kitchen design in mind? Contact a professional in the Wicomico, MD area now! Our services are also available in the following areas: 
Worcester County, MD

 

Dorchester County, MD

 

Talbut County, MD

 

Somerset County, MD

 

Montgomery County, MD

 

Annapolis, MD

 

Fairfax County, MD