Home Improvements
$1500 Off All Bathroom/Walk-in Tub Installations.
Our Expert Home Improvement Contractors Can Help You Revamp Your Space
Searching for custom home improvement services by a reputable company in Wicomico, MD or the surrounding areas? Our contractors provide a range of home remodeling services, including hardwood floor refinishing and laminate flooring installation! Installing new flooring is a complex task, especially if you haven't done it before. Join forces with our experienced, professional home improvement contractors to ensure it gets done right. In addition to our flooring services, our contractors provide deck construction, drywall installation, painting, trim, and light fixture installation. Get in touch with us today to learn more about how we can help with your project! Our services are available in and around the following areas: 
Worcester County, MD

 

Dorchester County, MD

 

Talbut County, MD

 

Somerset County, MD

 

Montgomery County, MD

 

Annapolis, MD

 

Fairfax County, MD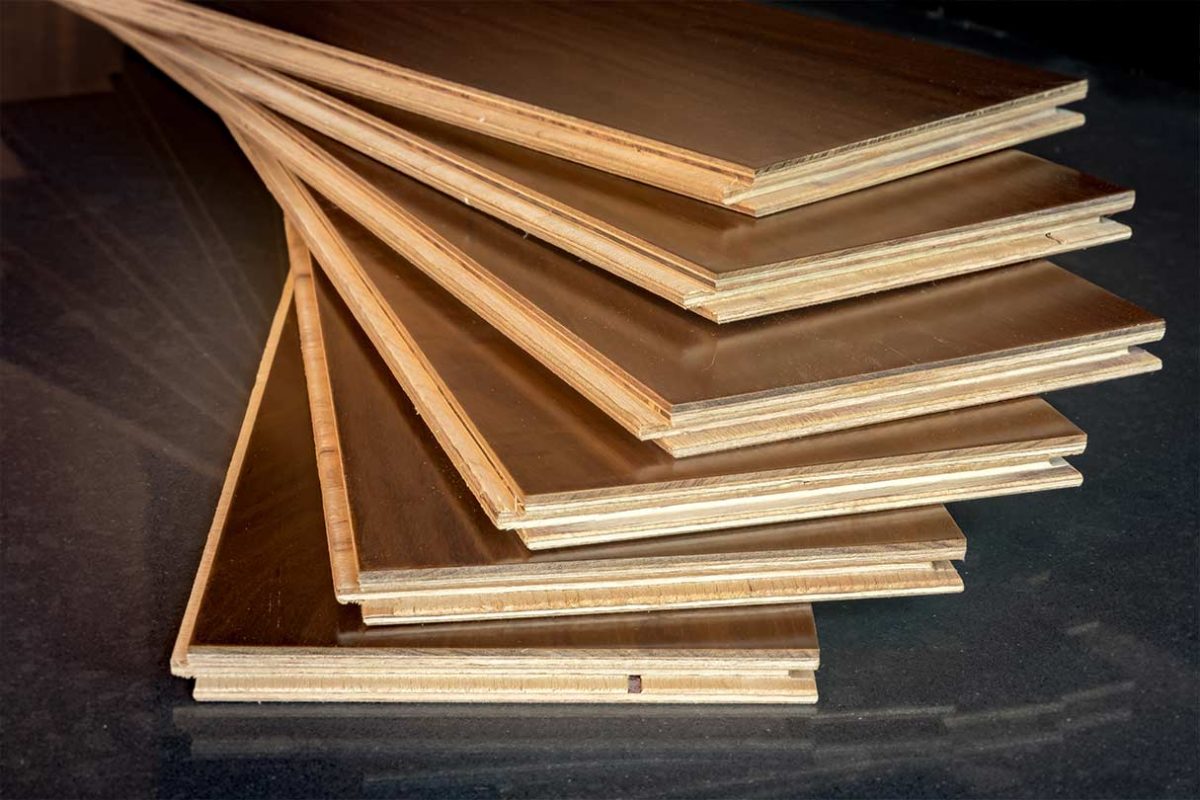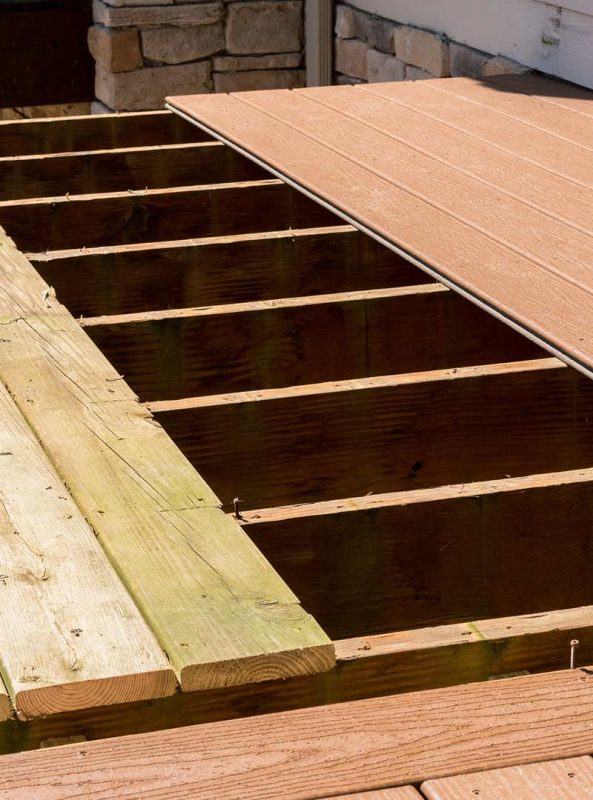 Let Our Home Improvement Company Build You A Quality Custom Deck
Decks bring a lot of advantages. They add aesthetic appeal and more usable space for events and relaxing. People often find adding a deck to be too much work or too difficult a task. But with the help of professional contractors, you can get it done with ease. When you call us, we will collaborate with you to design a deck that fits your home and your preferences. Then, we will install it in a time-efficient manner! 
Count On Us For Thorough, Detail-Oriented Home Improvement Services
Whether you're expanding your entire living space or redesigning one room in your house to better fit your needs, professional drywall installation is key to a successful home renovation. When looking for drywall contractors in the Wicomico, MD area, look no further than Camden Enterprises! In addition to installing new drywall, we can also restore damaged areas and patch holes, which in turn will boost your home's overall value. We truly care about our customers and will work tirelessly to ensure the job is done right. Our owner is on every job, making sure each detail is perfect! Don't risk a botched job with inexperienced contractors—call on us. 
FIND OUT HOW YOU CAN SAVE $1500 ON YOUR