Rockville, Maryland Walk-in Bathtubs & Accessible Showers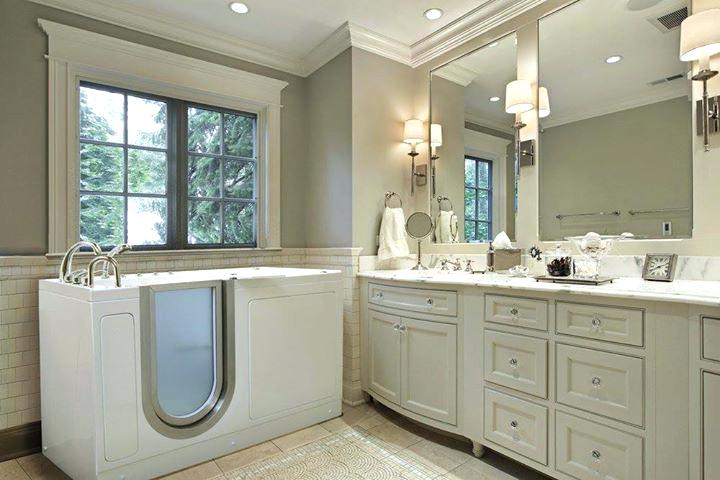 Do not be frightened by the dangers of getting into a bath. It can be difficult for Rockville, Maryland residents who have limited mobility to climb into a wet bathtub, and for some, it may even take away their independence. A walk-in tub can be installed in as little as one day by the specialists at Camden Enterprises. If you need a walk-in bathtub in your home, our easy, affordable bathroom renovations are the ideal answer.
Rockville, MA Walk-In Tub Installation
We offer a variety of walk-in bathtubs designed to fit into any bathroom's style and easily replace your existing tub or shower.
Our walk-in bathtubs are designed to be long-lasting and durable. Not only are they amazingly durable, but they are also low-maintenance. This non-porous material prevents the accumulation of filth and grime and even guards against mold and mildew. Whenever you bathe, you are sure to be in a healthy environment.
We provide handicapped accessible walk-in bathtubs with a range of safety innovations to ensure a safe bathing experience. Getting into the tub is as simple as opening the door. The hydro massage system is heated as well. Grab bars and built-in seating provide additional security, allowing you to regain control over your bathing routine.
Contact Camden Enterprises today for your FREE walk-in tub installation estimate.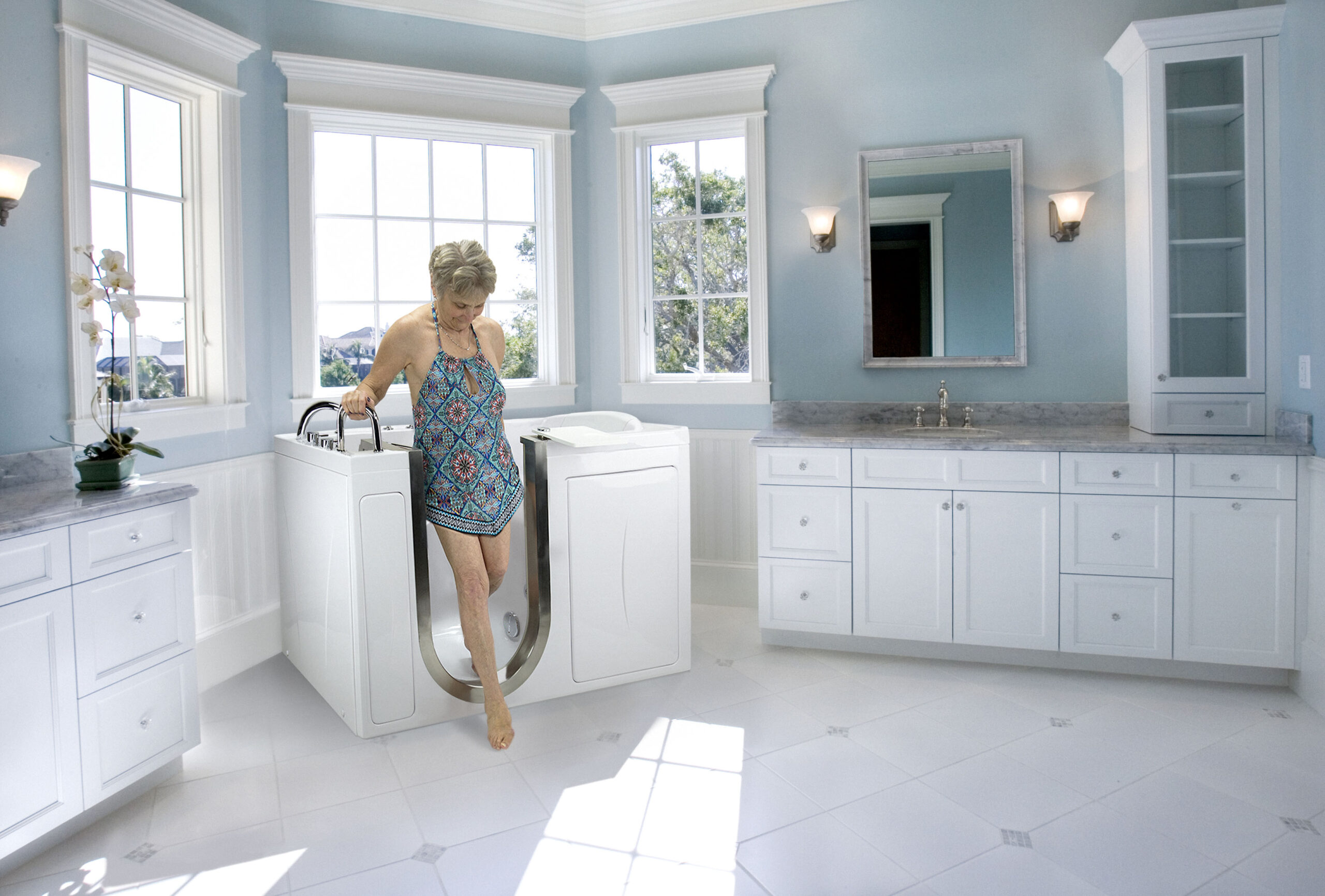 Rockville, Maryland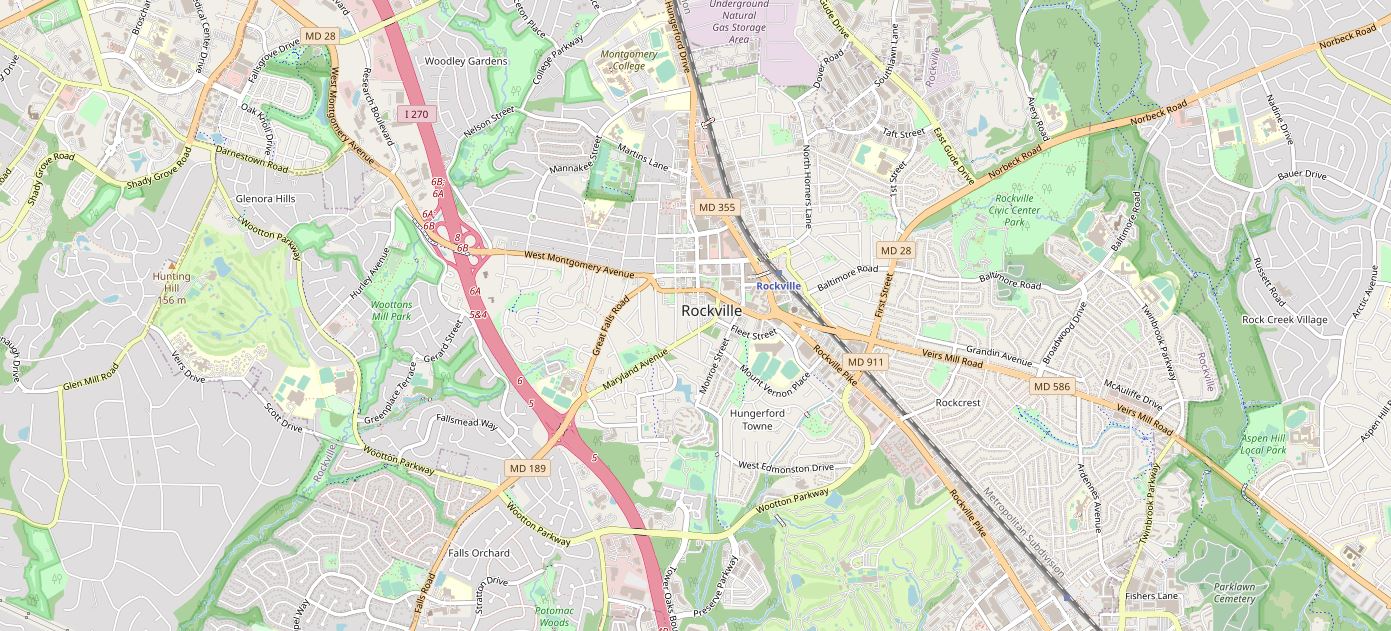 We Install Walk-in Tubs & Accessible Showers throughout the area of Rockville, Maryland.